Website and Mobile App Development in Pune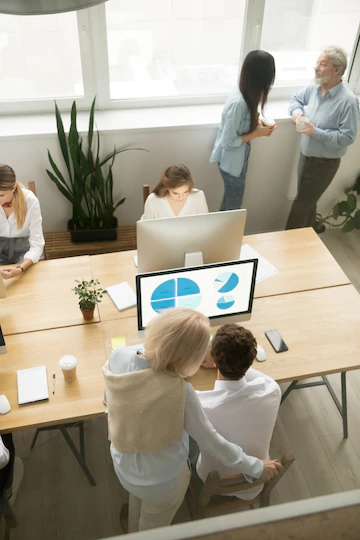 Make the most of the best mobile and website design and development in Pune
Websites are only visually appealing when they contain the best graphics and content. It is the first point of contact for new customers and attracts them. Only the chosen companies can provide the best designs and content development with easy website navigation. 
InfieGrity is one such company that creates highly advanced websites with easy navigation and user-friendly features. The website is more than just a URL; it is a representation of your brand. Make sure you reach out to the best web development firms!
Quality and timeliness are two of the most important aspects that the company should strive for. You only need a web design company to help you get new customers with a good website framework for your online business. 
Select the best website development company in Pune
The best mobile app development in Pune caters solely to the state. Your other face is your mobile application development. The brand should present a table that provides an enthralling user experience. 
Your user will shop more if you provide an easily accessible mobile application. If you own a business or provide a service, mobile applications can provide you with instant leads and sales.
Spread the word about your brand with the assistance of highly trained and skilled website developers and designers. They will create the best design, development, and support for mobile services. A website design company will work for you if you want the best mobile development services. Aside from timely delivery, we also focus on quality. 
Our web app development solution includes the most recent technologies and solutions. Be confident in our services and connect with our team. Simply contact our team, and they will work with you to meet your needs. We make every effort to cater to your vision and provide the best possible outcome.