Website and Mobile App Development in Noida
Get the best Mobile app & website design and development in Noida
InfieGrity Solutions is a prestigious web and app development firm that can transform your ideas into a new driving force for your company. What makes us special? Our brilliant software developers! They have an edge in completing projects on time while maintaining high code standards. Ideas and quality implementation are our key aspects.       
Our expertise in website development excels in e-commerce, ad tech/mar tech, and people-to-people, as well as other business areas, enabling us to create web and mobile solutions that are tailored to our client's specific needs. We can help you at any stage of your project, from concept to architecture, development to quality assurance, and support. Name the type of service you want, and we will provide it!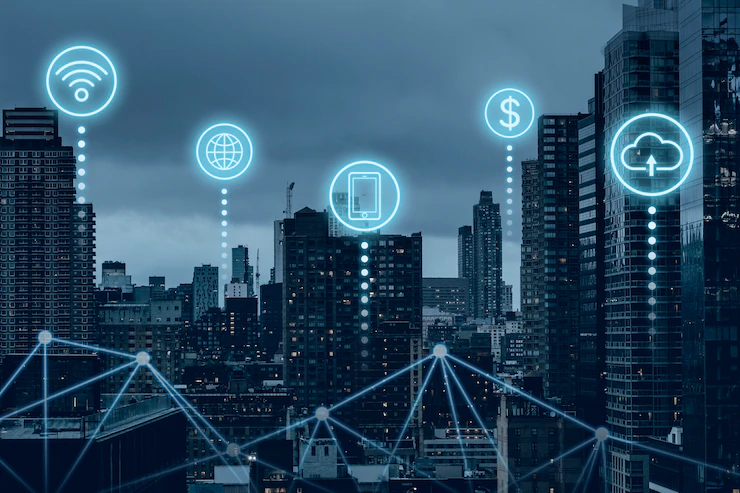 Upgrade your business with the mobile app development in Noida
Mobile app development is one of the most trending services. Along with easy access and navigation, it also provides products with an outsourcing app development model to help you create a fast and smooth app for any platform. InfieGrity Solutions provides a reasonable solution for budget and other resource control.
Explore creativity with the website designing company in Noida
InfieGrity Solutions connects traditional essential technologies and architecture with the app's unique logic. When combined with a polished design and UI/UX, an app becomes the one that meets our customers' goals and wins their hearts.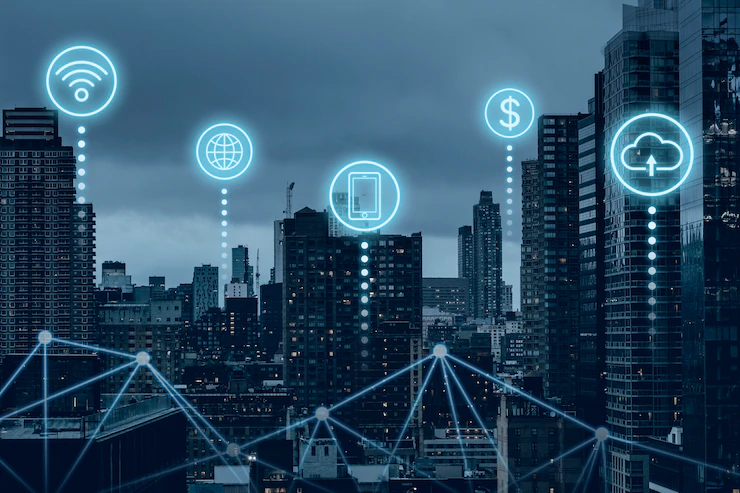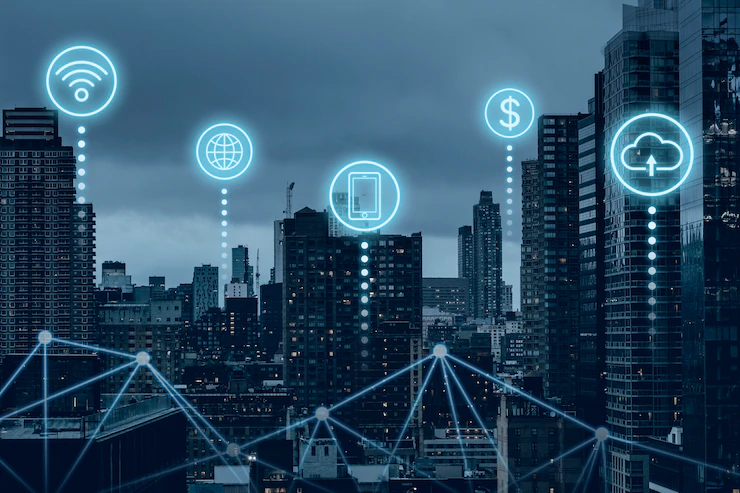 Developing mobile and web application-
We are one of the groups of mobile app and web developers with dozens of completed projects. We create mobile apps for a variety of leading platforms, including Android and iOS. We also have extensive experience with complex web backend and frontend projects. Our primary goal is to transform your ideas into game-changing products for global markets. Reach and explore the market now!