Website and Mobile App Development in Jaipur
Enjoy the advantages of the best mobile and website design and development in Jaipur
Have you ever shopped at Apple's online store? What was your favorite part? We're sure that, aside from the appealing graphics, the ease of website navigation was your second draw! So why not? One of the most important aspects of taking your brand digital is website design and development. 
From design to development, the website should be simple to use on a PC, laptop, and mobile device. Cellular devices should be appealing for common ways of exploring the digital market. People will be drawn to your product and service if it is simple to use.
The user will then encounter navigation. Everyone appreciates easy-to-use websites that are also mobile-friendly. To provide the best web design, you must find the best web design company that can also develop the same.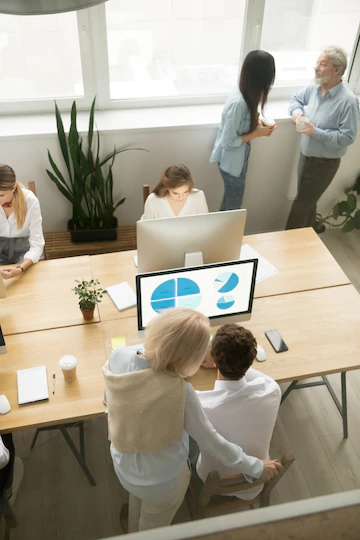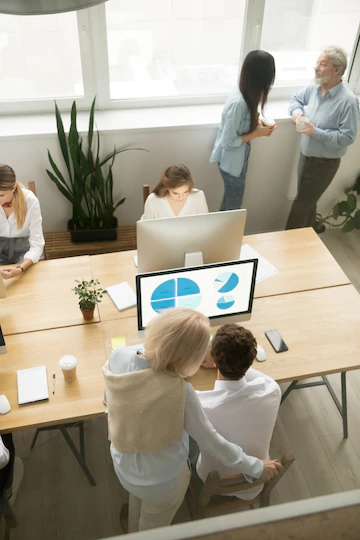 Why choose the best website development company in Jaipur
If you want high-quality websites and design development, contact, and connect with the best web developer companies, such as InfieGrity Solutions. Aside from quality deliveries and promising digital work, the company offers user-friendly server access. Because the website is more than a URL, the link should be built authentically while also providing a good user interface. 
Everyone prefers easy-to-use websites, so many people prefer a good website framework over cheap digital marketing service providers. One thing you can be certain of is our quality—we do not work on a shoestring budget and provide the best user-friendly websites. We also work on timely deliveries and can assist you in meeting your brand's standards. 
After all, the website is more than just a URL link; it is your entire life, which should be catered to and nurtured with care. Reach now and be the next talk of the town with the best website designing services in Jaipur.