Website and Mobile App Development in Chennai
Benefits with the best mobile and website design and development in Chennai
Have you visited the Online Nike store? What did you like the most? We are sure apart from the attractive Graphics, the easy website browsing was your second attraction! And why not? Website designing and development is one of the crucial aspects of making your brand digital.
From the designing to its development, the website should be easily operated via the PC, laptop and the mobile. The cellular devices for common ways of exploring the digital market and hence should be attractive. With an easy user friendly, people will get attracted to your product and service.
To get the same, you would need to reach the best web design company in Chennai. If you want qualitative websites and design development, reach, and connect with the best web developer companies like InfieGrity Solutions.
Apart from the qualitative deliveries and promising digital work, the company provides user-friendly access across the server. As the website is more than a URL, the link should be built authentically as well as provide a good UI.
Easy to navigate websites are loved by all and hence many people go for the good website framework rather than cheap digital marketing service providers.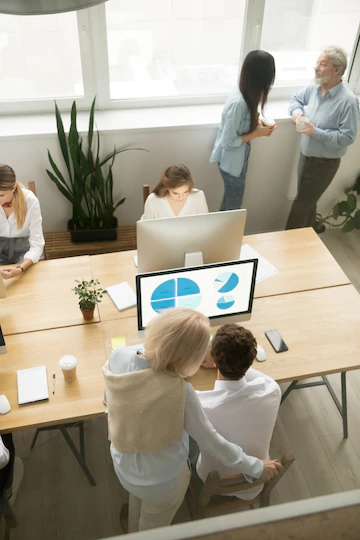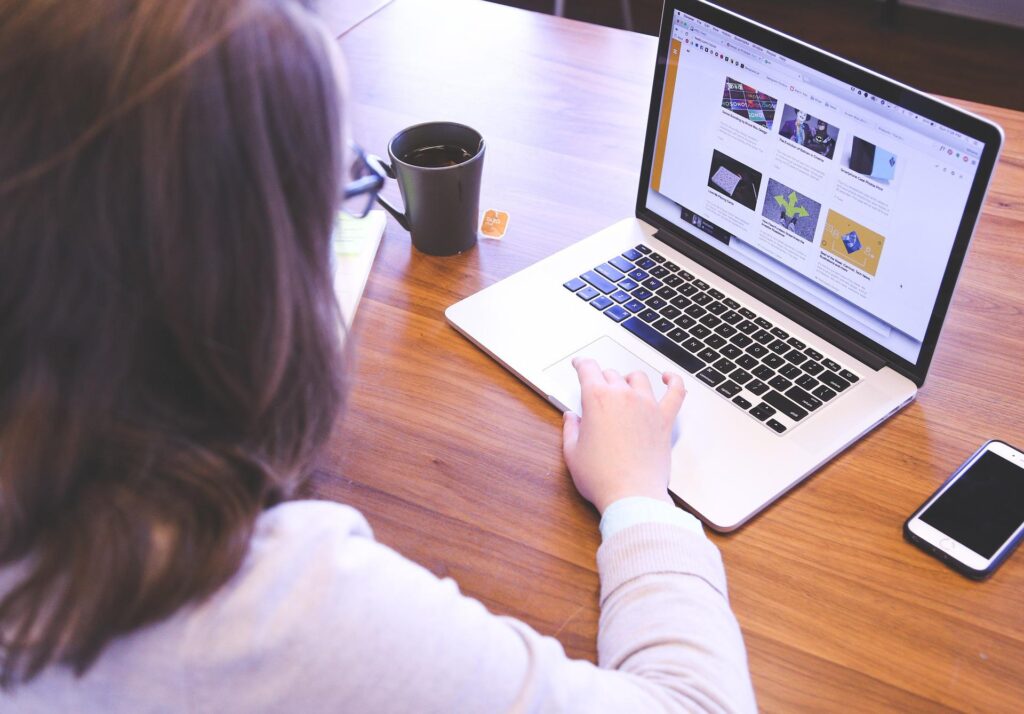 What Makes us the best website development company in Chennai
Apart from working on the website, resolving end to end, backend, front-end and other developmental services we also make sure that the company is easy to access via mobiles. A mobile application development service will help users to explore your brand and product on a much broader basis.
Your brand will speak for itself with our best web development services. Working comprehensively across all the digital marketing services, our team will serve the best designs and content as per the requirements. We know how to keep your vision and goals strategically in our approach and will work to provide the best outcome possible.