Managed IT Services in Jaipur
Get the best cloud managed service and IT infrastructure management services in Jaipur by contacting us today
If you run a business, you will understand the hectic nature of software maintenance. From infrastructure maintenance to managing all cloud security services, the tasks become complex and difficult. Maintaining information technology infrastructure entails more than just locking up racks of hardware in a datacenter. You no longer have to be concerned about obtaining the best IT infrastructure management services. 
To assist your organisation in strategizing, our company provides storage and manages all networks as well as the server. We also offer the most comprehensive services. Many things can be handled with the best information technology infrastructure. In a complex networking system, these best IT infrastructure management services allow the user to worry less and work more. Our company works for your benefit and targets the risky areas, from researching strategic plans to resolving issues.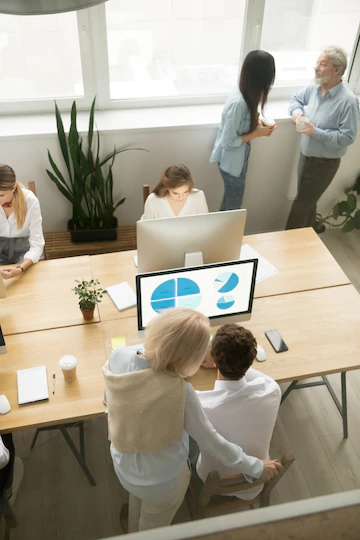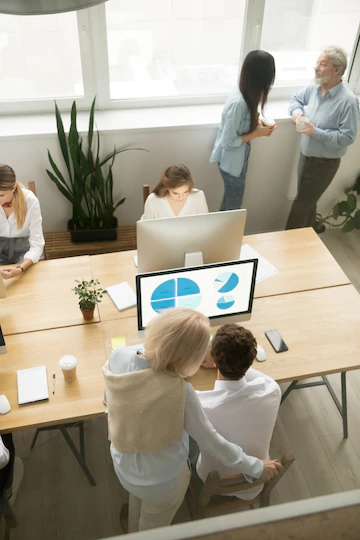 What can the best IT infrastructure monitoring services in Jaipur do for you?
The team works extensively through the company's network, from providing storage and management services to aligning the network based on server issues and related problems. We also offer the best end-to-end services to meet the needs of your business. 
The company also offers strategies for implementing in the most effective and efficient way possible, which will benefit your investments and sales. We will assist you in meeting your business objectives and resolving all issues associated with the redesign of your network and data centre architecture. We also offer excellent cloud management and IT services. Aside from these services, we also assist with disaster recovery through BCP, or business continuity planning. 
The cloud managed services will evaluate everything from the current state of the company to the inventory state and provide recommendations on the same. Our smart business solutions have assisted many firms in becoming the best in the shortest amount of time.