Managed IT Services in Hyderabad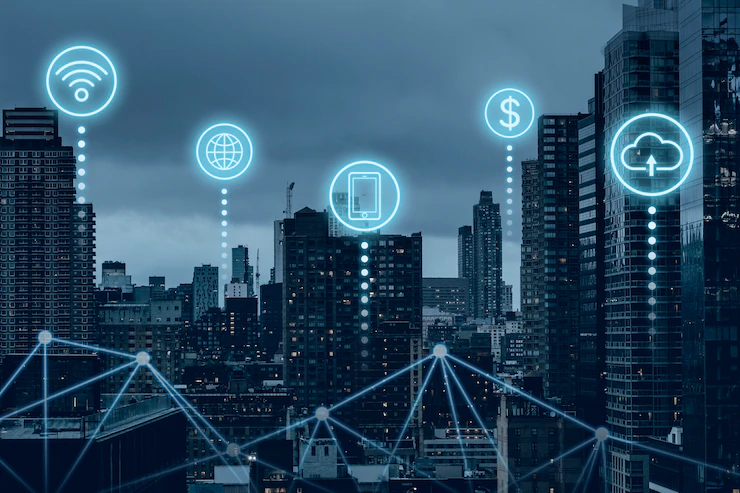 Connect with the Best cloud managed service and IT infrastructure management services in Hyderabad
Maintaining the information technology infrastructure is one of the hectic tasks for the company. We screen through the racks of hardware locked in the datacenter when they think of an enterprise serving an IT infrastructure. The best IT infrastructure management services not only look for the storages but also manage the networks and software, along with the server.
At InfieGrity Solutions, you can get the best end to end services. The company will provide a strategy and implement it in a manageable manner. Our cross functional expertise will help you with the excellent value from technology infrastructure investments. 
Exploring the expertise with the best IT Infrastructure Monitoring Services in Hyderabad
The cloud managed and IT services can help you in the following ways-
1. The company will help you meet your business objectives. The objectives related to the network and data center architecture redesign are strategized with the help of cloud managed and IT services in Hyderabad.
2.  The company also makes sure to give the best disaster recovery.
3. The company also works on business continuity planning or the BCP.
4. The services like the incident management strategies, reducing data loss risk on critical servers are also managed by the company.
5. Other virtual technologies or the remote support with the proper helpdesk system is also provided by InfieGrity Solutions.
6. The IT network consulting expertise is also provided by the company. You will be given a proper IT plan.
7. Your organization's inventory and current state will also be estimated by the cloud managed services providers.
8. They will also evaluate and provide recommendations to give smart and cost-effective solutions for your goals.
Your entire cloud infrastructure will be optimized and monitored with the help of the best IT and cloud managed services. The experts will help you decrease the workload and provide easy internal team handling. Connect now.