Managed IT Services in Chennai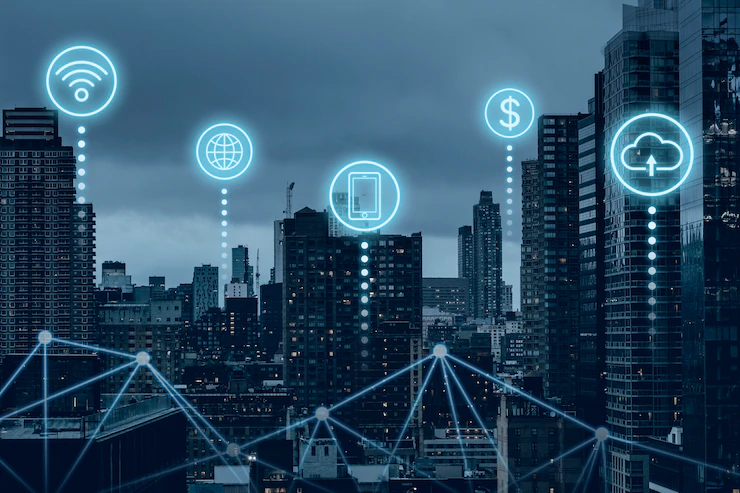 Contact the Best cloud managed service and IT infrastructure management services in Chennai
Operating software and resolving other remote IT issues is a complex task. Organizations who work comprehensively across different platforms need to maintain a lot of registries, data, and other hardware. It may be difficult for you to handle it all!
With the best information technology infrastructure, a lot of the things can be handled. These best IT infrastructure management services enable the user to worry less and work more in a complex networking system. From looking into the strategic plans to resolving the issues, our company works for your benefit and targets the risky areas.
How Can the Best IT infrastructure monitoring services in Chennai help?
From providing the storage and management services to aligning the network according to the server issue and related problems, the team works comprehensively through the company's network. We also provide the finest End to end services that will cater your organization's needs.
The company also provides strategies to implement in the most effective and efficient manner that will prove fruitful to your investments and sales.
We will help you meet your business objectives and solve all the issues related to your network and data center architecture redesign. We also provide the best cloud managed and IT services. Apart from these services, we also help in disaster recovery with the BCP or the business continuity planning.
Just let us know your goals and we will work extensively to cater your needs and include other services like the incident management strategies, data loss risk control on important services and much more. After you reach us, you need not worry about your IT infrastructure and support services.
We also work on virtual technologies and provide the remote IT support that your company needs. Let us devise a smooth IT support plan for your company and you will see high returns in no time!