Managed IT Services in Bangalore
Reach for the Best cloud managed service and IT infrastructure management services in Bangalore
People frequently envision racks of hardware locked away in data centers and basements when they think of enterprise IT infrastructure. It is, however, a critical point of disruption and innovation in all areas, from servers and storage to networking and software. 
With IT infrastructure management services, InfieGrity Solutions, the remote IT support provides end-to-end services, from strategy to implementation and cross-functional expertise, to assist in revealing more excellent value from Technology Infrastructure investments.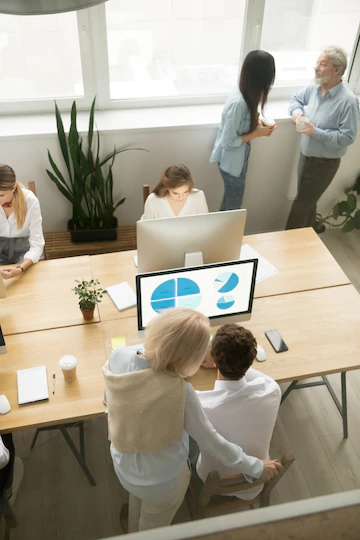 What areas of expertise does the IT Infrastructure Monitoring Services in Bangalore offer?
The following are some of the important areas in which cloud managed and IT services can assist you in meeting your business objectives like the Network and Datacenter architecture redesign strategy, Disaster Recovery, Business Continuity Planning (BCP) and incident management strategies, Reduce Risk of Data Loss on Critical Servers, Virtual Technologies, remote Support and Help Desk System, to name a few.
InfieGrity provides a breadth and depth of IT network consulting expertise to ensure your IT plan is executed correctly the first time and on a consistent basis. IT Consulting Services include a thorough evaluation of your organization's inventory and current environment, as well as recommendations for smart, cost-effective systems based on your specific goals.
Know about the best IT and cloud managed services in Bangalore
Our managed private cloud service is responsible for overseeing the entire cloud infrastructure and ensuring that it operates optimally and with 100% uptime. Our cloud experts can assist you in reducing the workload on your internal teams by handling all upgrades, security, maintenance, application management, and performance tuning. 
The skilled cloud professional team at InfieGrity Solution, one of the top cloud managed service providers, provides excellent managed cloud services. We develop a customized infrastructure plan that can assist you in meeting your needs and specific requirements. We ensure that our customers have peace of mind and a cost-effective cloud solution.