Custom IT services and solutions built specifically for your business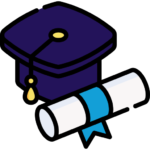 Under the education industry, our services include academic management, evaluation, API integration, communication, library management.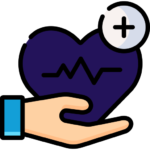 Our prime services under the healthcare industry involve taking care of the medicine management system, employee monitoring, scheduling tasks.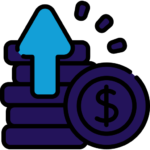 Services that we offer under the finance industry include generating invoice and quotation, inventory handling, monitoring purchase.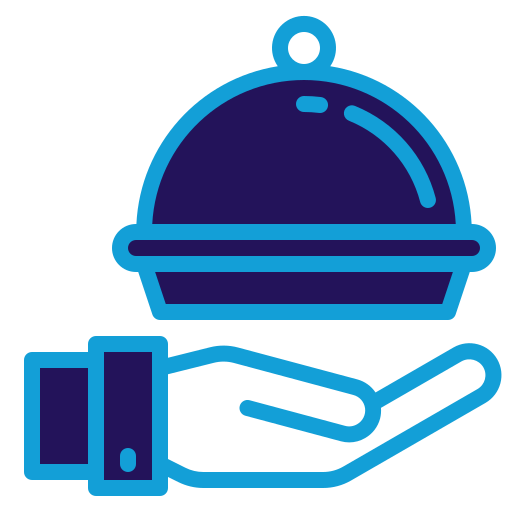 With a plethora of food-related apps in the current market scenario, the food industry has become both profitable and competitive.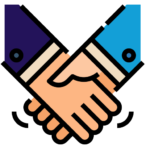 The corporate sector is known for its ability to work in accordance with the recent developments in the market scenario.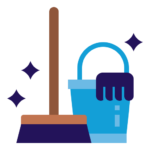 The cleaning industry is one of those industries which is in the process of making its prominent presence in the business world.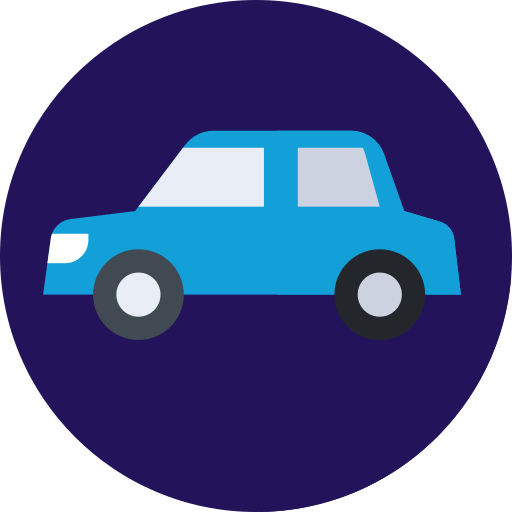 The automobile industry is one of the most rapidly growing industries all over the world. With our services by your side, your organization would be able to avail itself.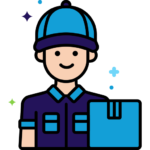 When it comes to courier-related companies, they have to manage a huge amount of databases which are related to existing and potential customers.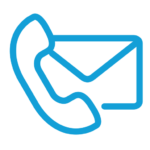 We can help. Whatever your technology problem is, changes are, we've seen it before.