Expert IT services for the food Industry
With a plethora of food-related apps in the current market scenario, the food industry has become both profitable and competitive. Our services allow you to get to know about the recent market trends in the food industry and let you make profitable decisions for your business. The food industry has always been a crucial part of the industrial sector. Hence, application of IT services in the numerous units of the food industry can contribute towards boosting its productivity.
The industry sectors we served include
Our food expertise
IT services that are related to the food industry has seen many changes and we will make sure that we provide your organization with all of them.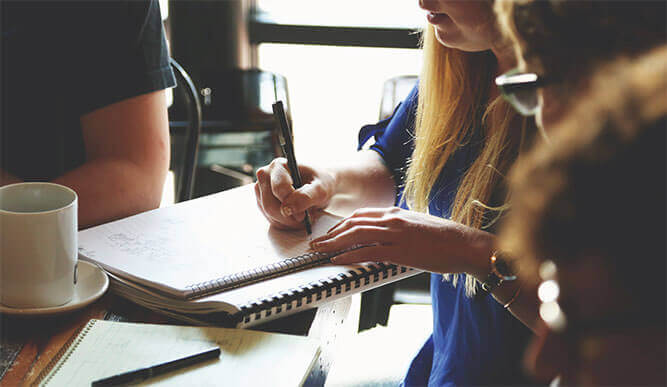 Transform your technology by focusing on 3 key areas
Hire us for your business solutions