It's not just a website; It's an online presence of your business. WebSites are the most useful and easy medium to spread your message regarding your business to the globe. Beautiful and well content websites do not just attract visitors, but it can convert visitors to customers.

InfieGrity understands the client's requirement and their business goals to provide top-class websites which can help to grow their business. We have very well trained and skilled Website developers and designers who can not only create a beautiful website, but also they are capable of securing your online presence.

We ensure our website development service helps you to increase the performance rate and integrate your website with the social media platform to help visitors engage with your products and services. InfieGrity approaches the latest and smart technologies to attain the goal of immersive experience on the web, laptop, desktop, and tablet. We create flexible and responsive websites that look beautiful with any size of the devices.
Technologies In Which We Collobrate
Our Website Services Includes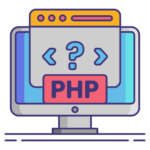 When it comes to security, PHP is the best backend development language. PHP is supporting a wide range of databases, including MySql and used for creating interactive and dynamic web applications.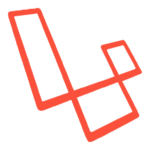 Laravel is an open-source PHP framework that designs modern web applications easily and quickly. Laravel is a secure PHP framework, and it is constructed on the Model-View-Controller pattern that makes the development process smarter and faster.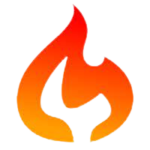 CodeIgniter is an application development framework, which can be used to develop websites using PHP. It is an Open Source framework. It has a very rich set of functionality, which will increase the speed of website development work.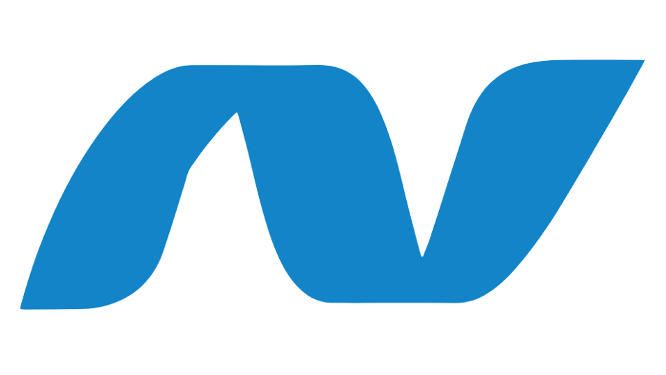 .NET is a web application framework developed and marketed by Microsoft to allow programmers to build dynamic web sites. It allows you to use a full-featured programming language such as C# or VB.NET to build web applications easily.
WordPress is an open-source Content Management System (CMS), which allows users to build dynamic websites and blogs. WordPress is the most popular blogging system on the web and allows updating, customizing, and managing the website from its back-end CMS and components.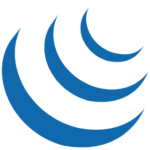 The purpose of jQuery is to make it much easier to use JavaScript on your websites. With a small amount of code, jQuery can create wonders by developing hassle-free websites in a minimal amount of time.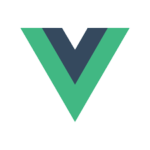 VueJS is a progressive javascript framework focusing on the view part, which is the front end used to develop interactive web applications. It is easy to integrate with other libraries and projects.
AngularJS is a highly used javascript framework for single page application (SPA) projects. It extends HTML DOM with additional attributes to make the websites more responsive to the user action. Rich Internet Application (RIA) can be created by using Angular JS.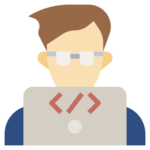 Node.js is an open-source, cross-platform runtime environment used for the development of server-side web applications. Node.js applications are written in JavaScript and can be run on a wide variety of operating systems. With Node.js, there is finally a way for web applications to have real-time two-way connections.
Our team at InfieGrity Solutions, not just creating an application as per your need, but we work hard to develop a mesmerizing user experience that users love and talk about. We provide mobile application solutions for Android and iOS platforms. Our custom web app development solution is filled with the latest technologies and responsive design, which can quickly render with any mobile or tablet devices.

We also create a customized web and desktop-based application as per your business needs. We have expertise in developing a Ticketing Tool, HR Portals, Attendance Management Systems, Inventory Management System, and so many other applications that can help you to sophisticate your business.
Custom Mobile App Development Services Includes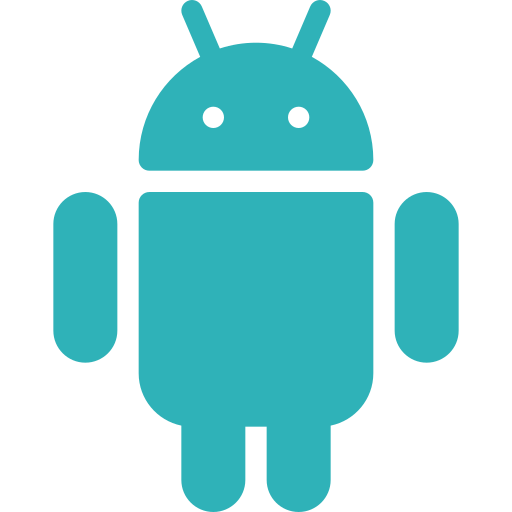 Android is a widely used mobile operating system. Our customized android app development services deliver the high-performing and scalable android applications in the market build on the latest Android OS.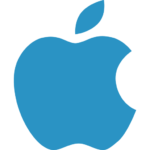 iOS is also a very popular OS and used in Apple mobile devices. Our iOS experts can create custom iOS applications as per your business needs with high scalability, security, and higher performance.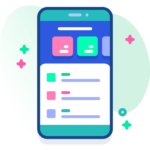 We build customized web and desktop-based applications like Ticketing tool, HR Portals, Inventory Management System, Attendance Management system, and so many others as per your business needs.
We work hard on following aspects to deliver top-class applications.
Hire us for your business solutions